Our company is spread over 1800 square meters of total area divided between commercial offices, design studios with CAD workstations and production area. We have an efficient structure that guarantees you a coordinated workflow at every stage of the work: from the account, to the technical office up to the production and delivery of the finished product.
We are equipped to respond to any request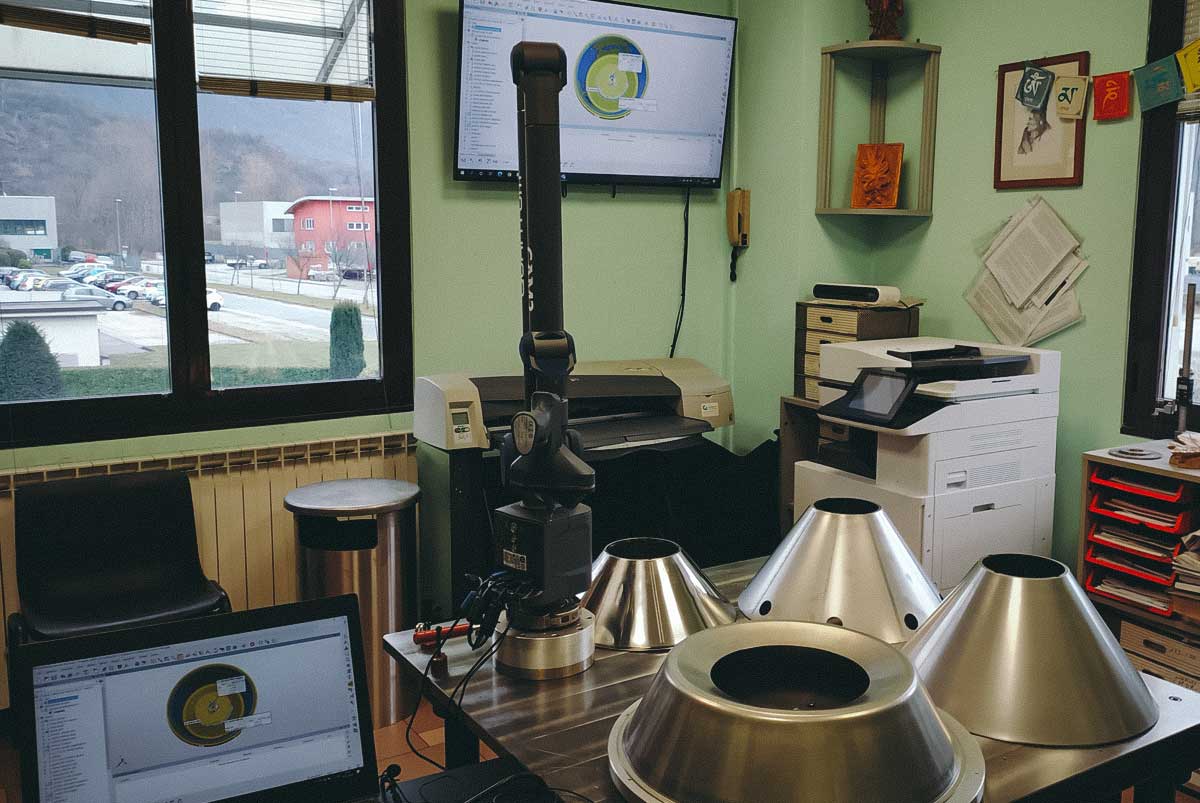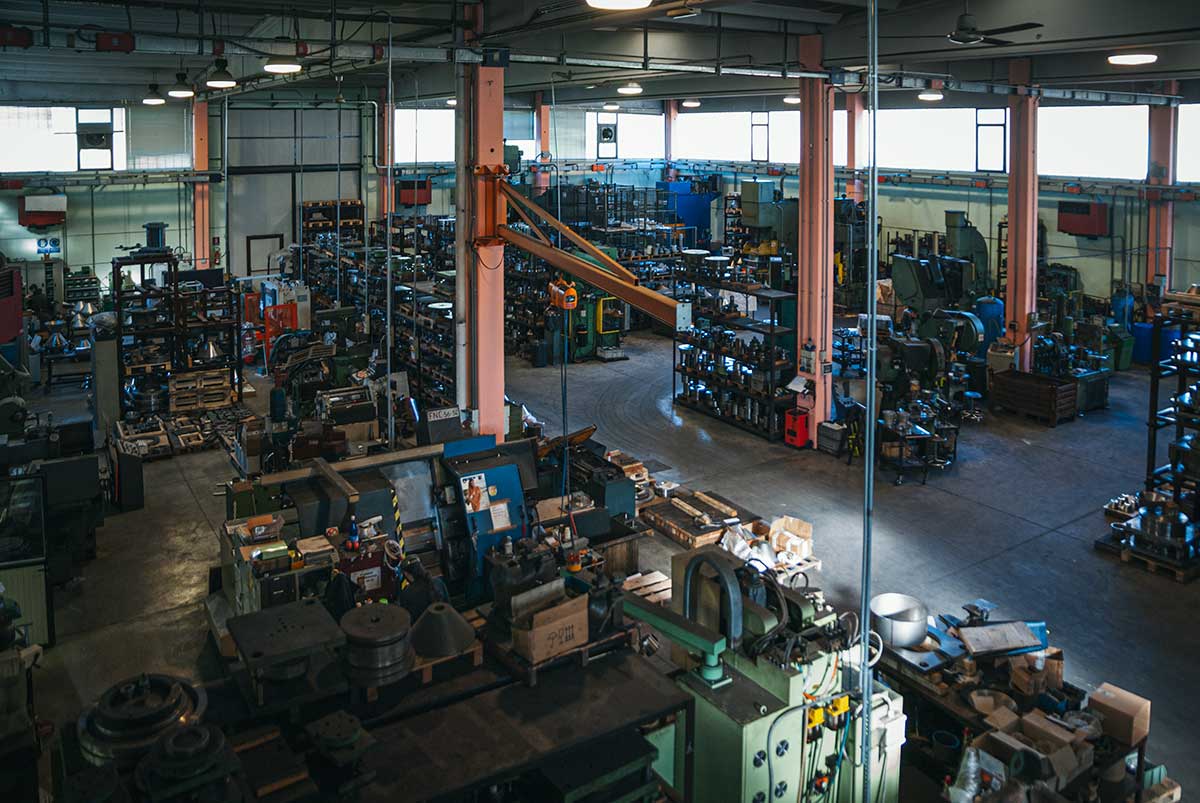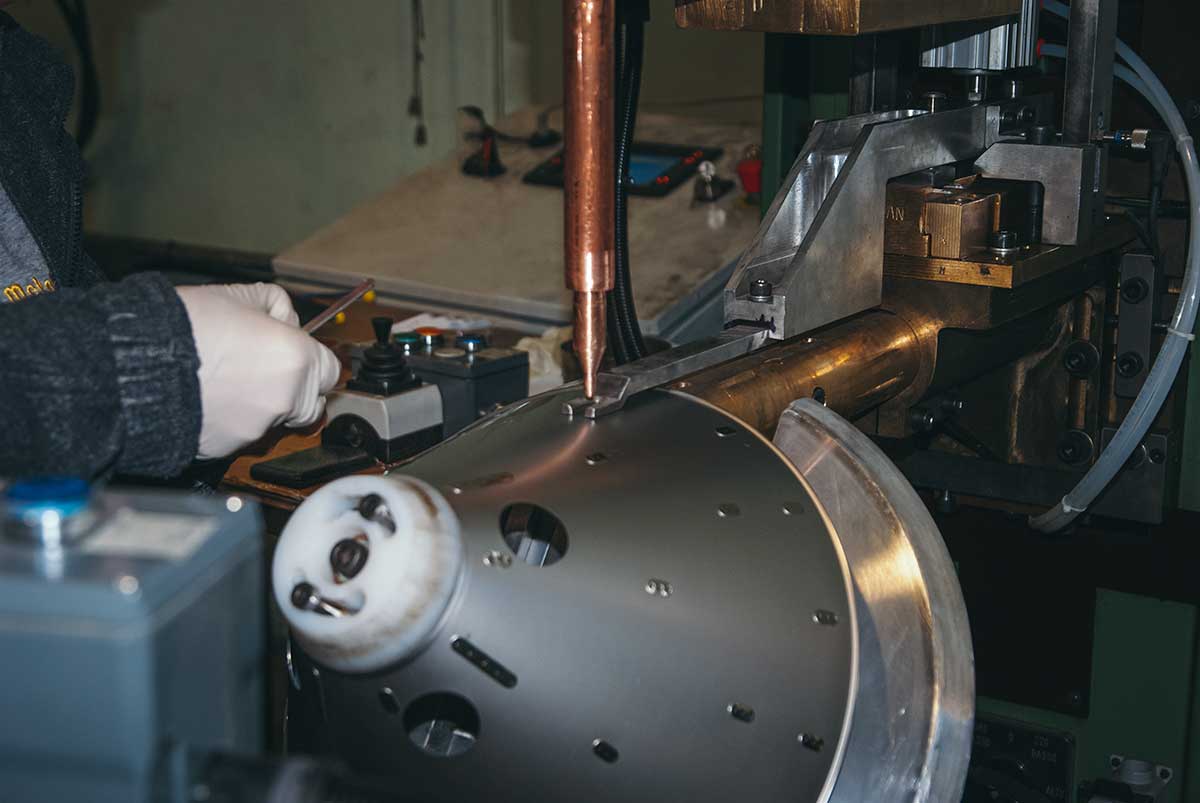 Because we are aware that the products we make are an important link in your production chain and that inaccuracies, defects or delays in supply can have consequences. A team of trained and motivated people with cutting-edge tools is our answer to your needs.